SYMBIAL
French Independent Marketing Agency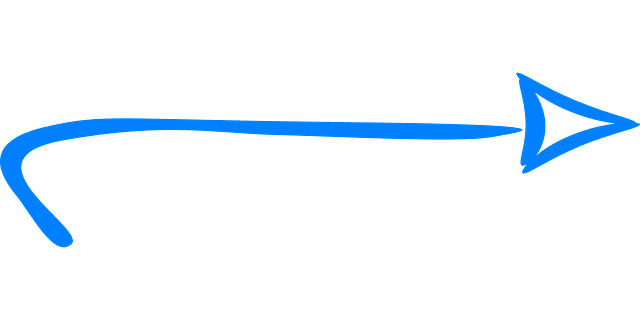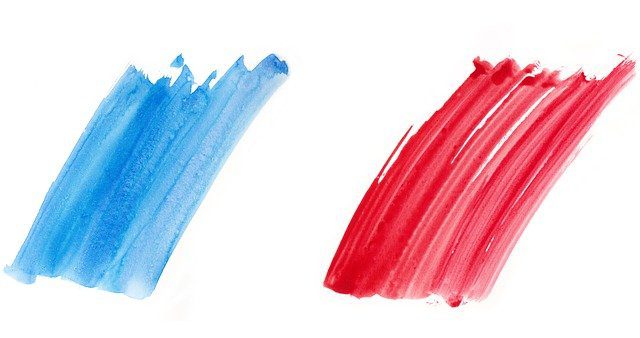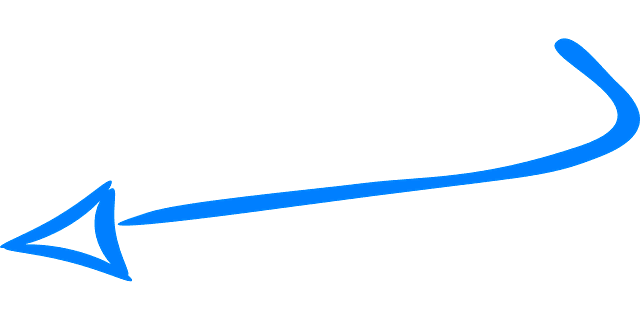 Looking for objective consumer panels in France?
But it's hard to find a independent English-speaking market agency within your budget…
Let SYMBIAL take care of all your B2B or B2C surveys, and in English !
Following these 4 steps :
So, in a business world where mistakes are very expensive,
Our survey institute interviews clients and the public to understand their real expectations.
This is why our offers concern creators, VSEs, SMEs, large groups, local authorities, sectors and associations:
SYMBIAL will be able to provide you with a research solution adapted to your needs and budget.

For which purpose and how ?
Since 1991, our marketing research institute has been evolving with society and technology and is passionate about the major economic, human and ecological issues : Our survey institute will carry out your surveys at the best price in France.
for example with marketing surveys, satisfaction surveys, market research, image and reputation research
YOUR QUESTIONS
Are my customers satisfied?
What are my customers' expectations?
What is my customer's journey?
How do I know the potential of my market?
Who are my competitors?
Their strengths and weaknesses?
Is my brand/product image good?
How do I know if my new product will work?
What is the potential of my new product in my market?
What is the impact of my communication?
How can I evaluate the quality of my service?
How can I evaluate the well-being of my employees?
OUR SOLUTIONS
Satisfaction survey (users, customers, internal)
Loyalty study
Study of uses and habits
Competitive intelligence
Market research
Brand audit
Pre and post-testing of products or concepts
Packaging test
Image study
Mystery visits
Social listening
Online surveys
Contact us for any information or a quote
Clients who have trusted us with their projects :